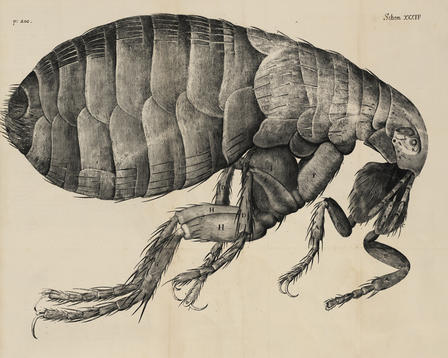 Robert Hooke's Micrographia (1667)
Last holiday season the American Museum of Natural History published Natural Histories: Extraordinary Rare Book Selections from the American Museum of Natural History. A book which allowed readers "a privileged glimpse of seldom-seen, fully illustrated scientific tomes from the American Museum of Natural History's Rare Book Collection."
 From Marcus Bloch's 12-volume encyclopedia of fishes (1782-1795)
Now they are following up the book's success with a year-long exhibition, Natural Histories: 400 Years of Scientific Illustration from the Museum's Library, focusing on images that were created in pursuit of scientific knowledge and to accompany important scientific works in disciplines ranging from astronomy to zoology.
from The zoology of the voyage of H.M.S. Beagle (1839-1843),
All the heavyweights in the field are represented in the 50 stunning images that make up the exhibit.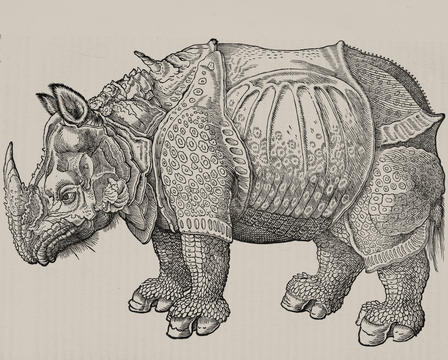 Woodcut by Albert Dürer
 Gould's Tasmanian Tiger, 1863
From Metamorphosis by German naturalist and artist Maria Sibylla Merian (1647-1717).
And here is an informative trailer on the exhibition: